Happy New Year!
2012 was quite a year, the biggest change definitely being able to
It's good to be back.

This year I will: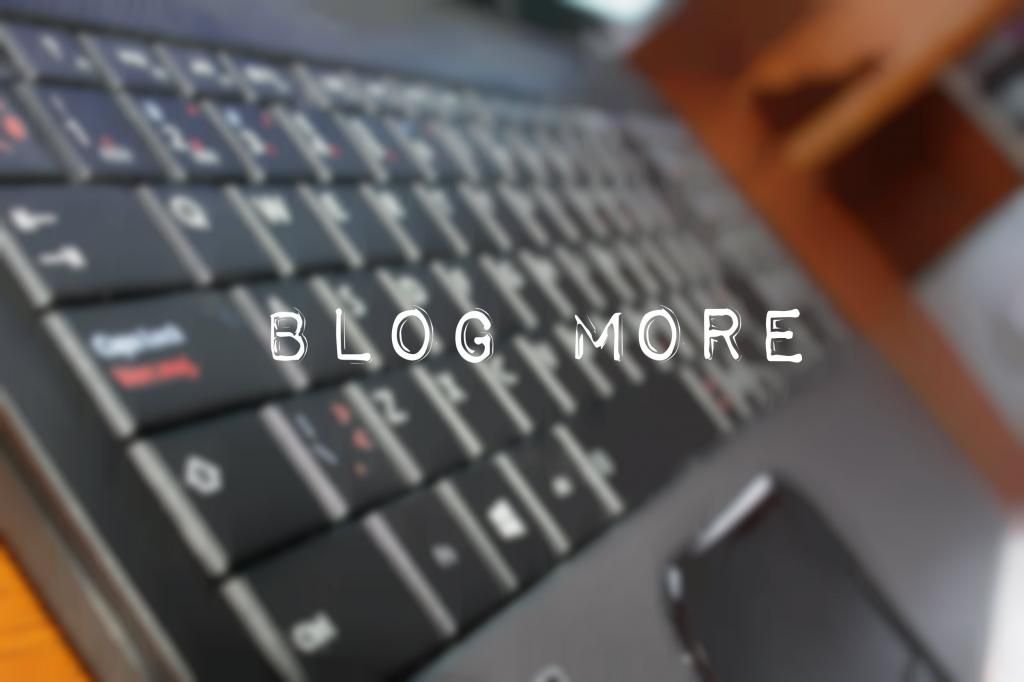 1. Last year, I vowed to read 19 books on my list of "
101 Books to Read Before I Die
". I managed to check of 10 off my list when it was all said and done, out of the 30 books I did read this year.
2. My blog was shamefully neglected this past year, but no more! I have a ton of new ideas and thoughts to share with you this year.
3. I am so excited about the Duke of Edinburgh Award, which I just registered for this past week. The award is based on a number of factors, and the time you put in to it. It consists of time spent volunteering, learning a new skill, having adventures, and participating in physical activities.
Overall, 2013 looks to be a promising year!